Category:
Interview
Interview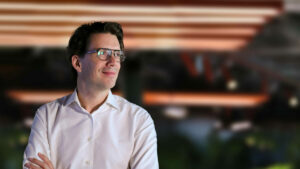 High 5 – A conversation with David Bos
With over two decades in the technology and data field, our Chief Technology Officer, David Bos, has overseen his share of technological change. Self-confessed tech nut, data mogul, ideas man, and all-around-great-guy, we jumped at the chance to pick his brain.
Read more
Interview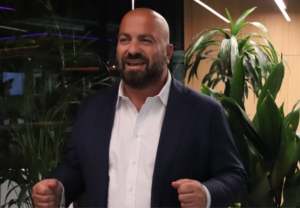 High 5: A conversation with Wassi Arambatzis.
After 23 years in the CX industry, there are few places left in the world that Wassilios ('Wassi') Arambatzis hasn't yet signed a CX transformation deal or opened up a new market for international expansion.
So when it was announced that he was joining 5CA in the newly-created role of Chief Growth Officer, we wanted to sit down with him and find out what makes this man tick. And who better to shoot the breeze for our new High 5 series with Wassi than our very own VP of Marketing, Marlon Heckman.
Read more