Category:
Insights
Insights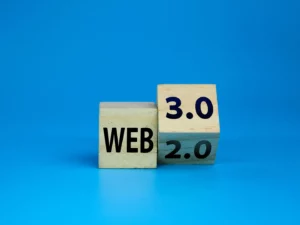 Why web3 game developers should focus on game development and growth
What actions can web3 developers take to keep their focus on core competencies while maximizing the quality and efficiency of their player support?
Read more
Blog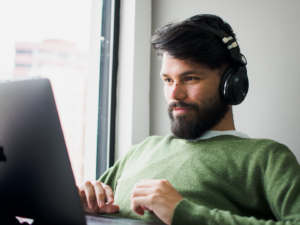 Hey, startups! Did you know quality CX is about more than just price?
Did you know over 70% of start-up founders don't have a customer support strategy in place? This post looks at the facts and figures of the most useful CX features.
Read more
Insights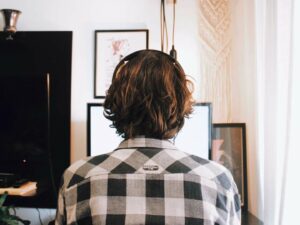 What does the future of CX sourcing look like?
Our Business Development Director Marcel Stroop spoke recently at the GSA's Festival of Sourcing, taking part alongside Paula Kennedy from Concentrix and Roger Beadle from Limitless in a virtual roundtable discussion about the future of 'open talent' CX. Here are some of the highlights from the conversation.
Read more